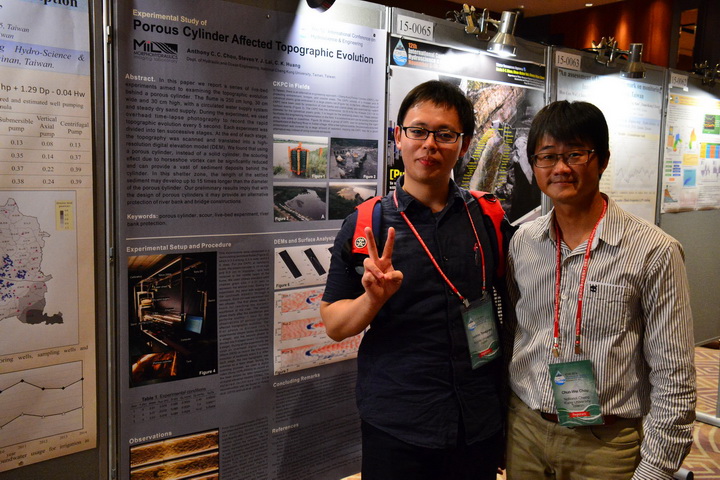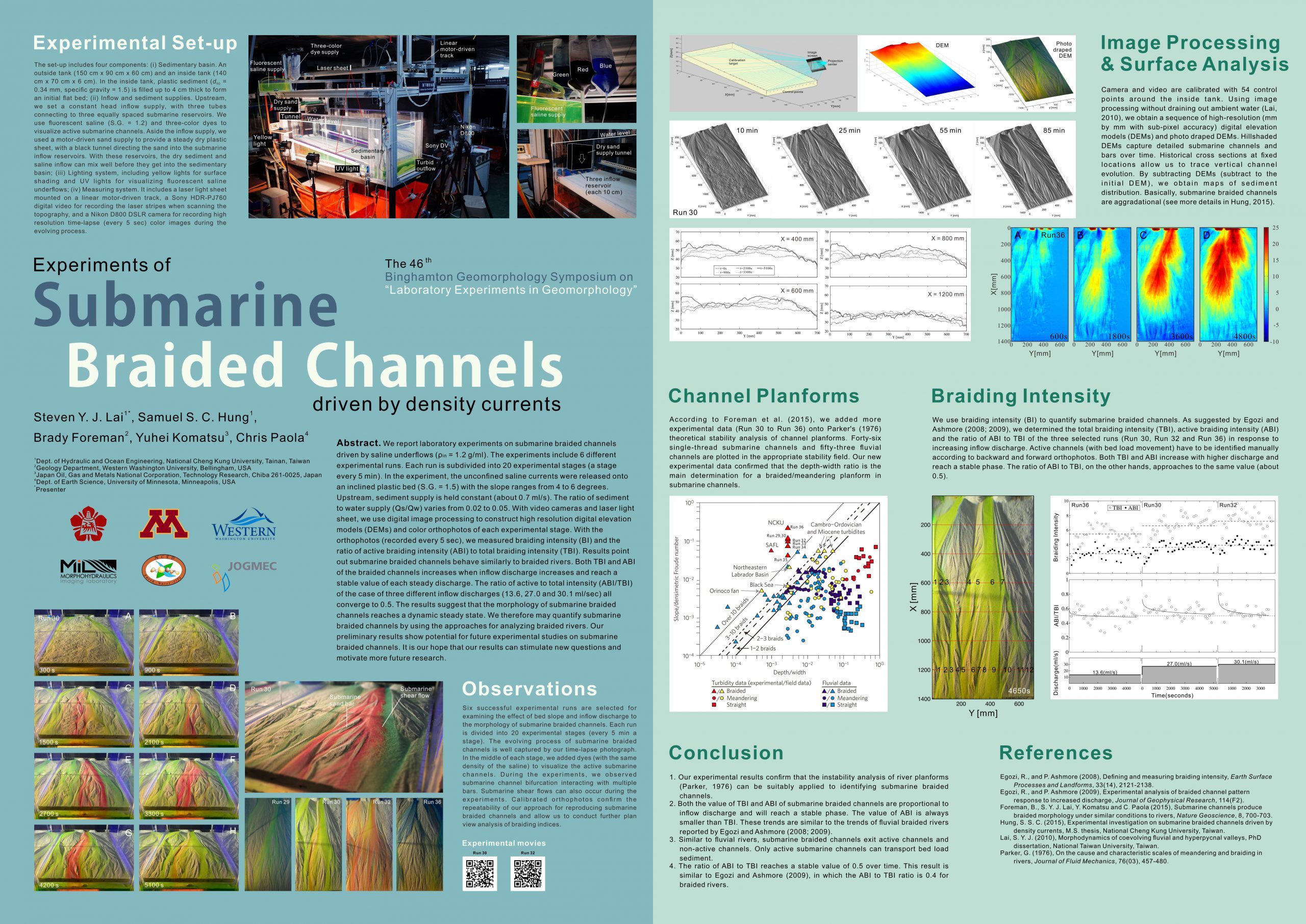 The 46th Binghamton Geomorphology Symposium on "Laboratory Experiments in Geomorphology"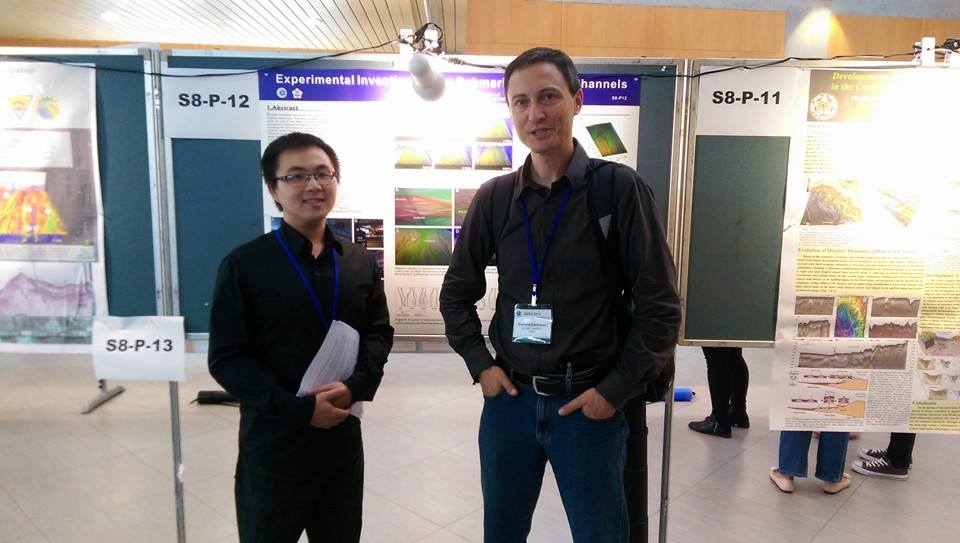 After 9 years, I took my first student to attend GEEA i […]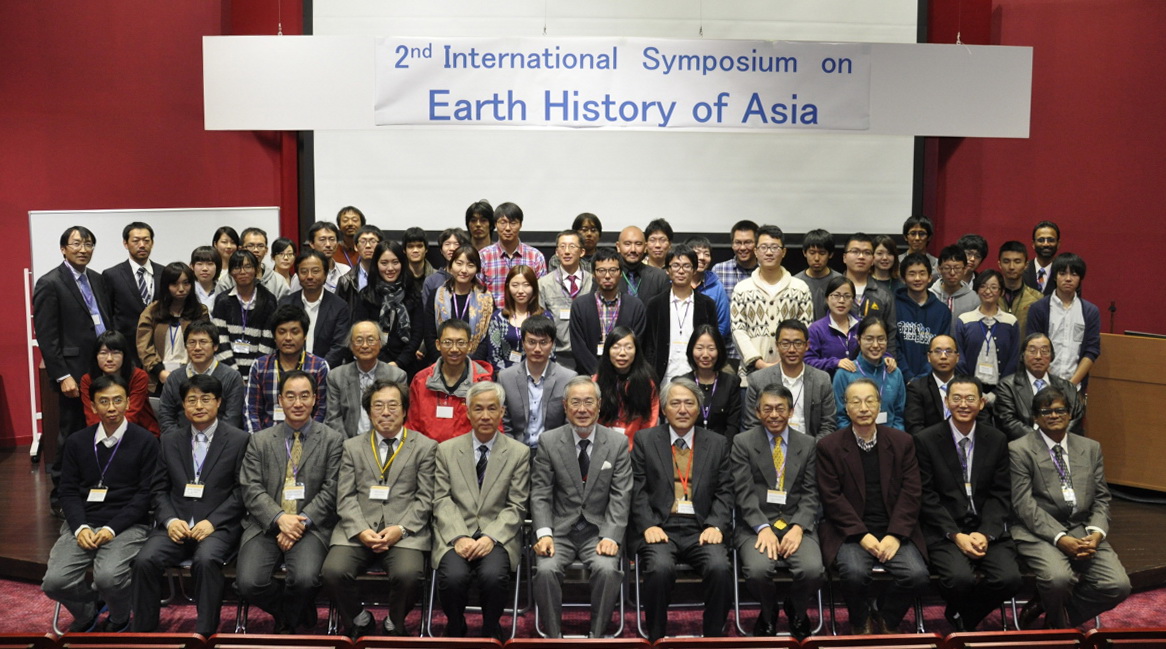 It's my first time to visit Niigata, Japan.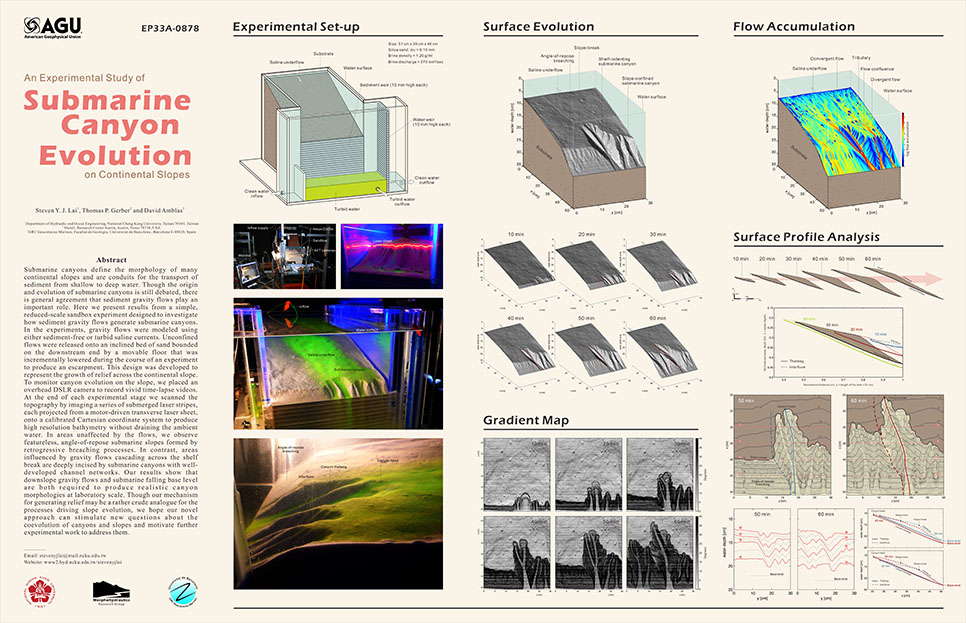 My first time to attend AGU Fall Meeting. It's a good place to meet old friends. So many talks and posters happen during a week!
During the conference, I met Yves Zech and Gary Parker. I had a wonderful discussion with Gary and the two Japanese professors. Gary's fluent Japanese surprises me a lot!
GEEA is the first international conference I attended. This lovely event inspired me a lot and boots me to learn from many excellent geologists, such as Stephane Dominguez.