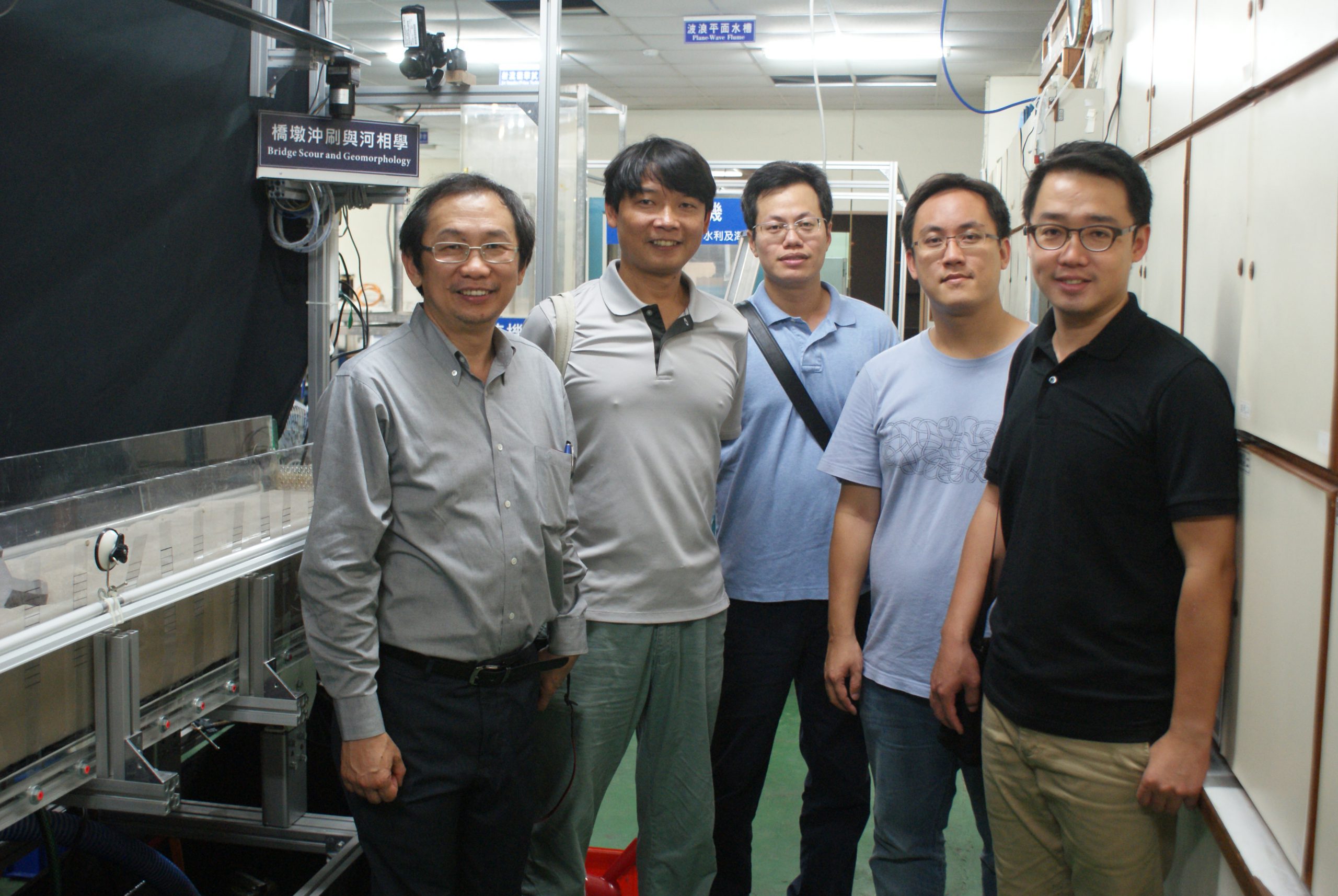 Prof. CHIEW Yee Meng, Associate Prof. Chih-Min Hsieh, Dr. Hsu, W. Y. and Assistant Prof. Cheng-Hsien Lee.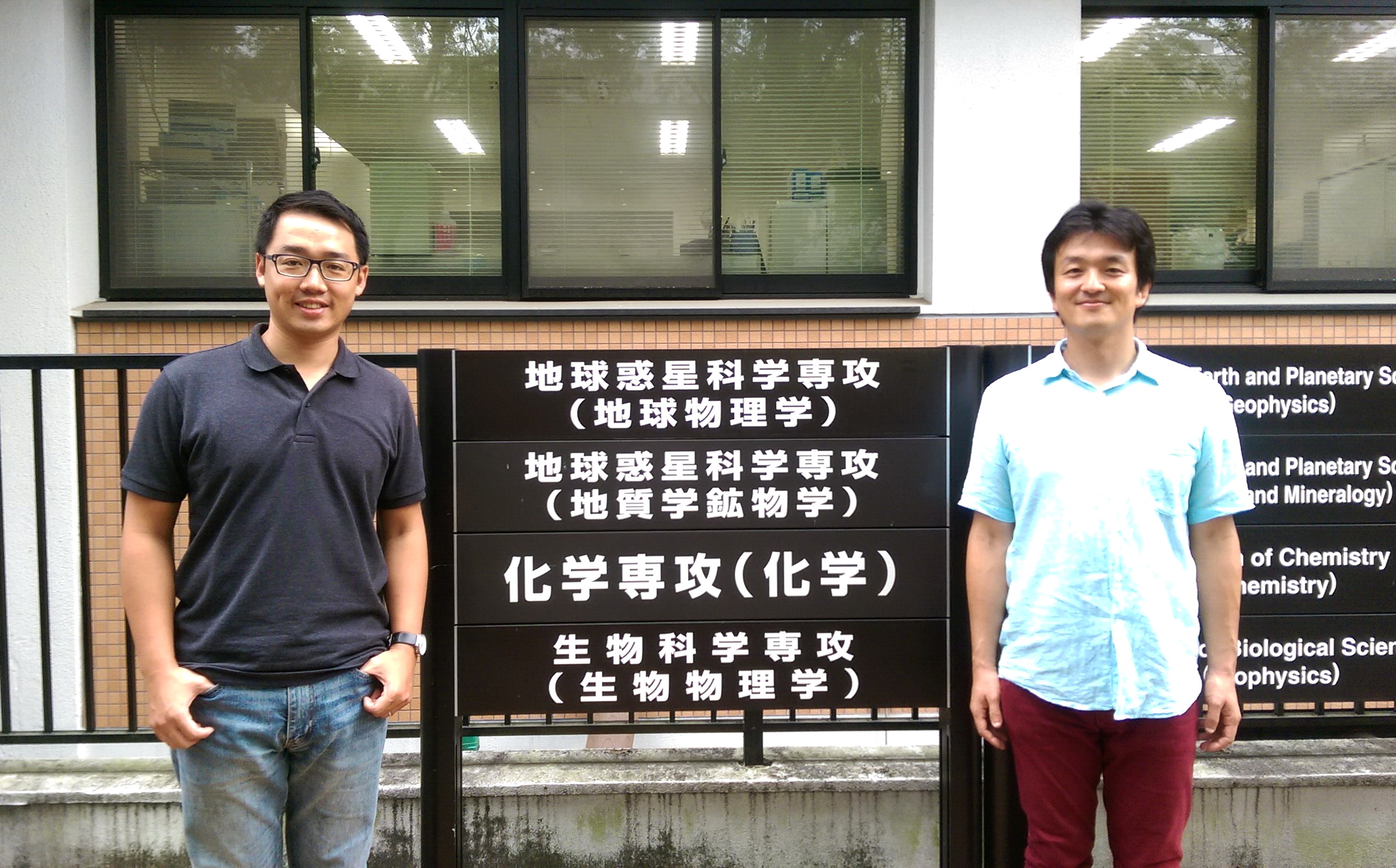 Thanks Hajime's host in Kyoto University! I really enjoying our discussions in Kyoto. Hope we can meet (with Prof. Muto) somewhere soon!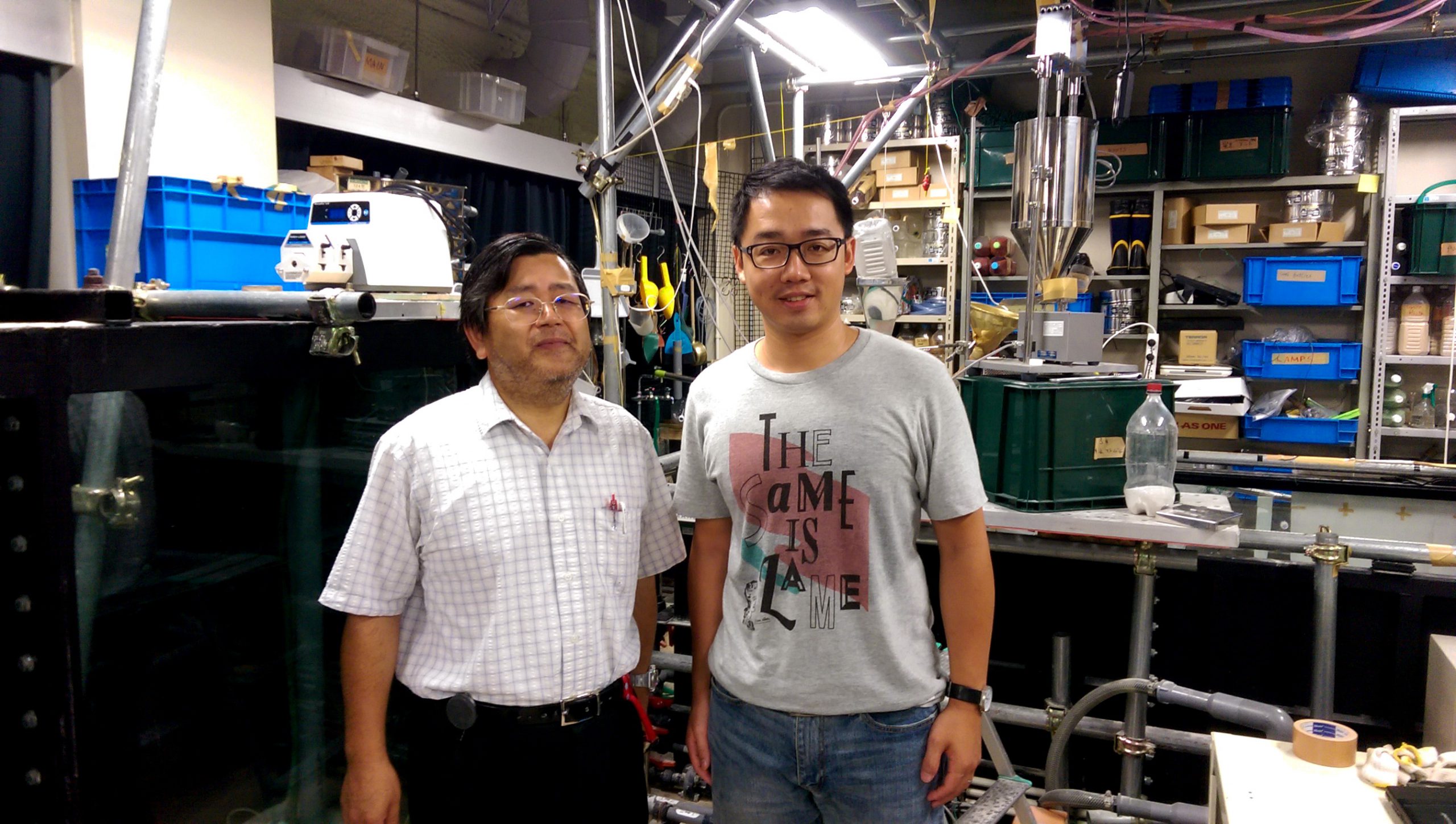 Nagasaki University! Muto's lab is lovely!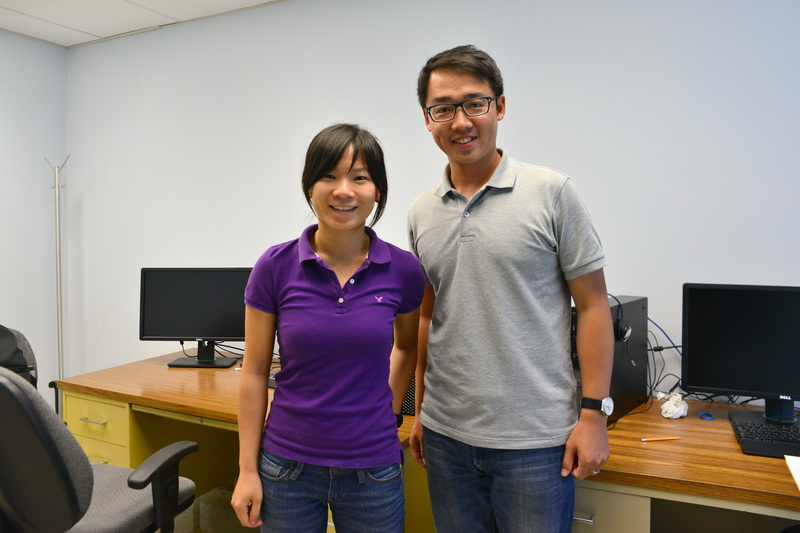 Thanks Man and Brandon's host during my visit at UT Austin.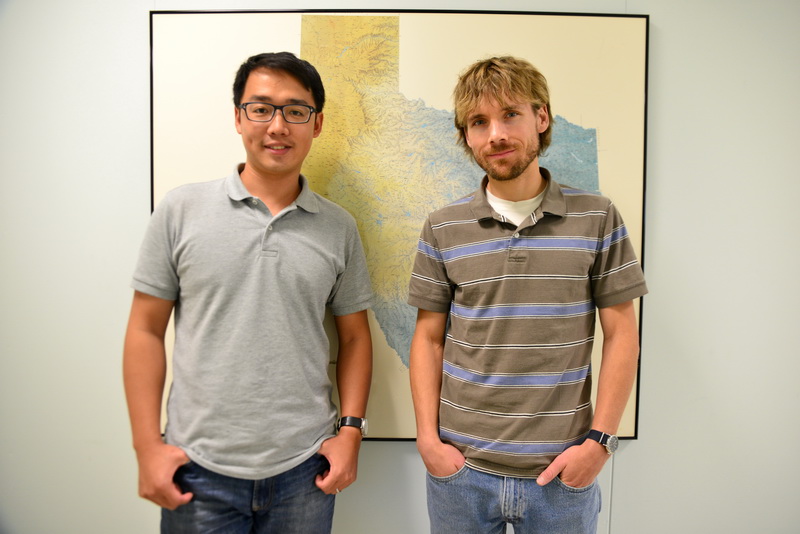 Very happy to see Tommy again in Austin, Texas.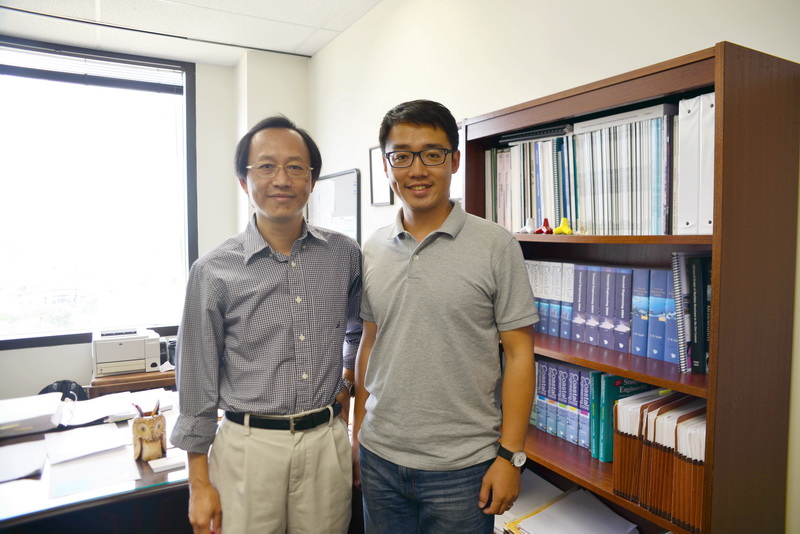 Thanks Prof. Chang's time and Wan-Yi's wonderful lab to […]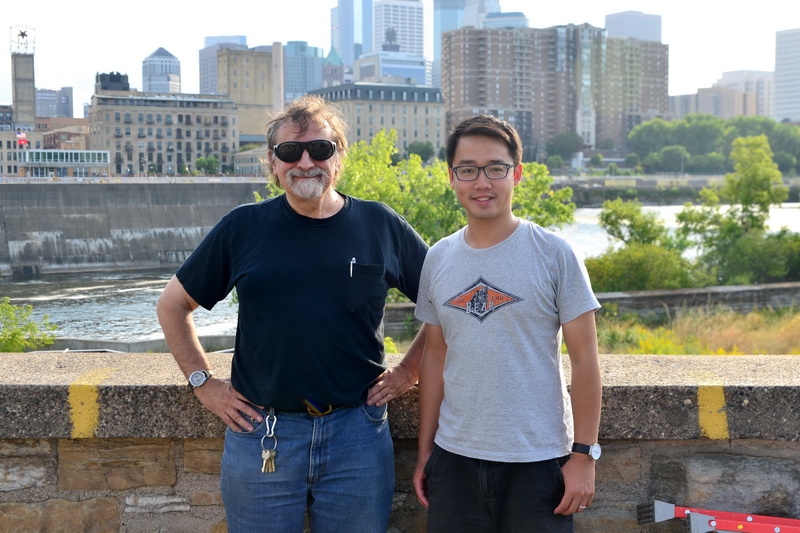 Very happy to see Chris again during the SIESD 2013, such a great man! It's my honor to have an ongoing research collaboration with Chris. Hope we can see each other again in the near future.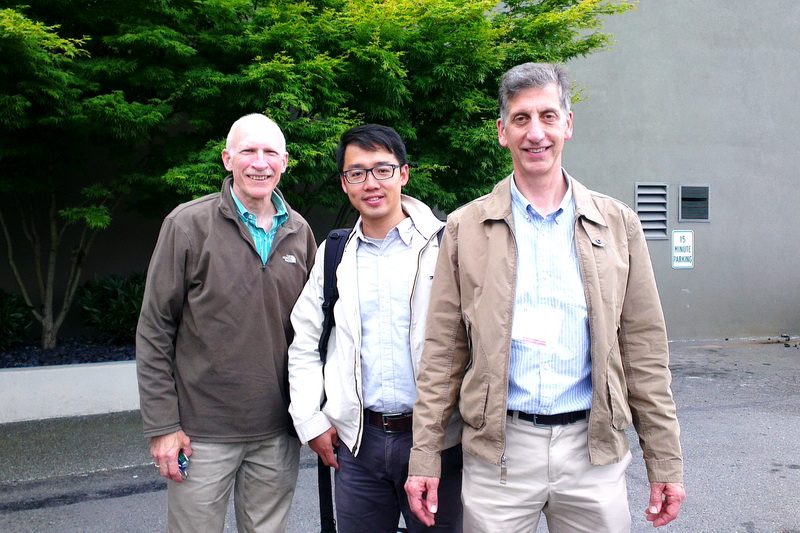 Thanks Andy for his thoughtful host during our visit.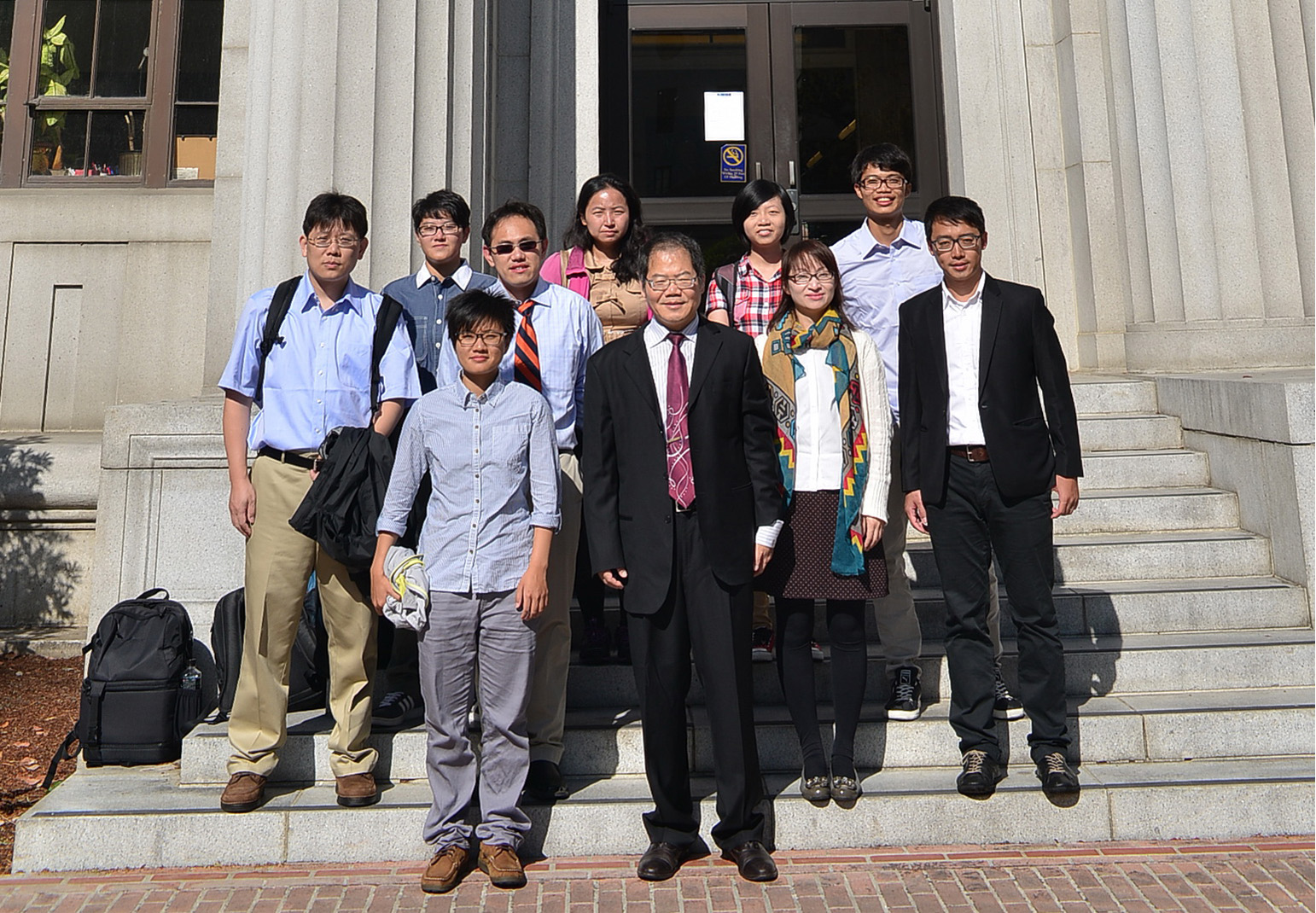 Dept. of Civil and Environmental Engineering , University of California, Berkeley.