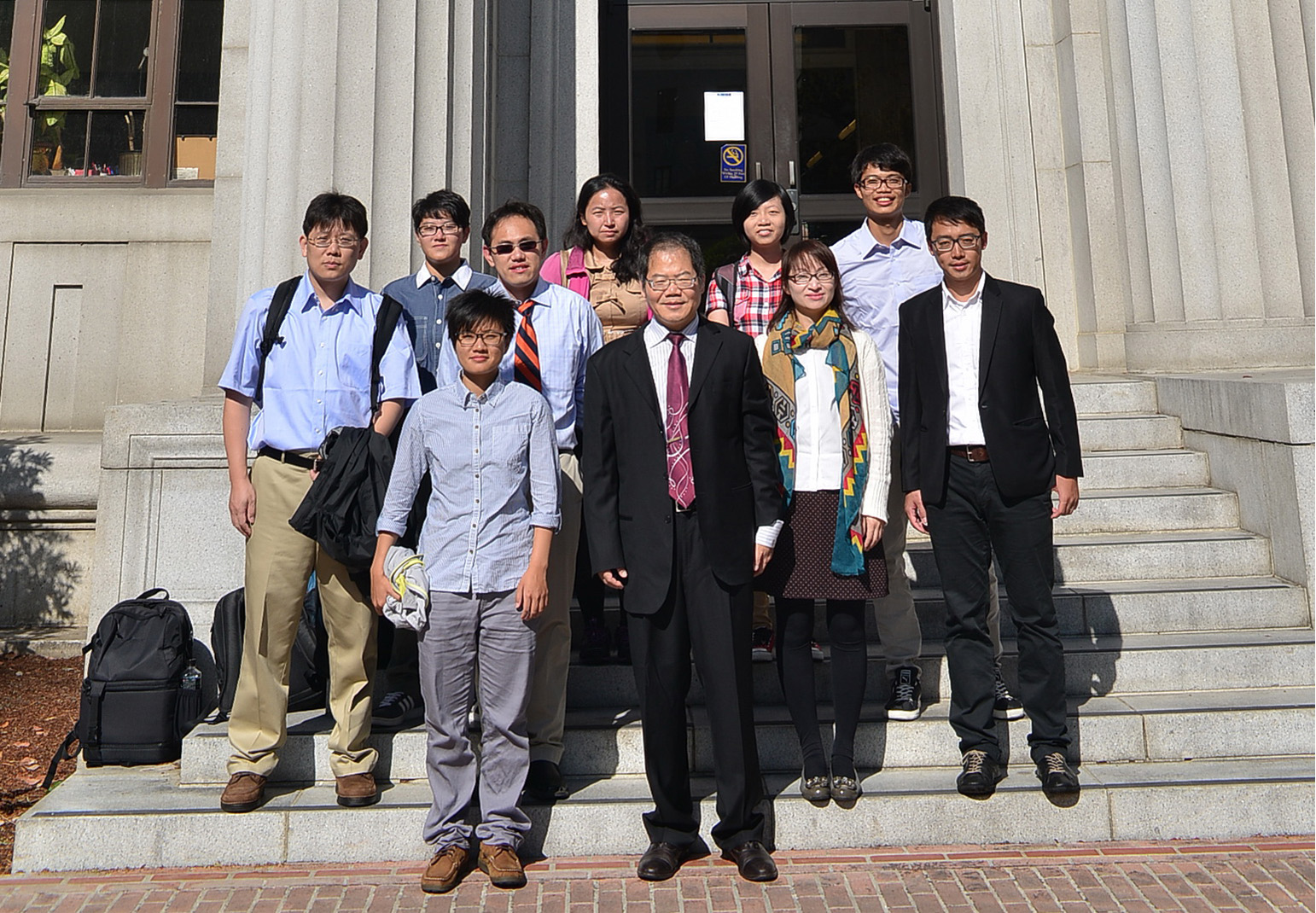 Dept. of Civil and Environmental Engineering , University of California, Berkeley.
I am glad to have Thomas and David's visit in National Taiwan University. This workshop alos invites Prof. Shih-Nan Chen (IONTU) to be one of our speakers.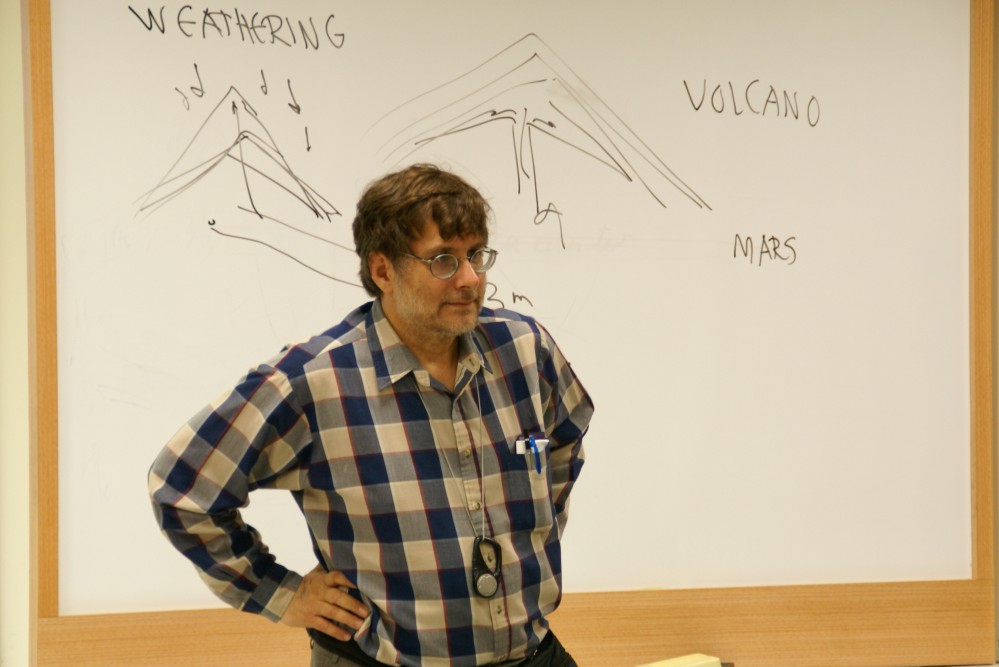 Short course by Bill Dietrich and Gary Parker. My advisor, Herve Capart, and Prof. Hsien-Ter Chou also attend this workshop. During the break, we seize the opportunity to discuss with Gary Parker.
In 2008, it's my first time to visit Prof. Chris Paola in the University of Minnesota. Chris is a respectable geologist and a great leader in the discipline of Erth Surface Processes. During the visit, I was so lucky to have contact with Prof. Vaughan Voller and Prof. John Swenson. I also thank Kyle Straub and Matthew Wolinsky for their time to share their wonderful research results to me.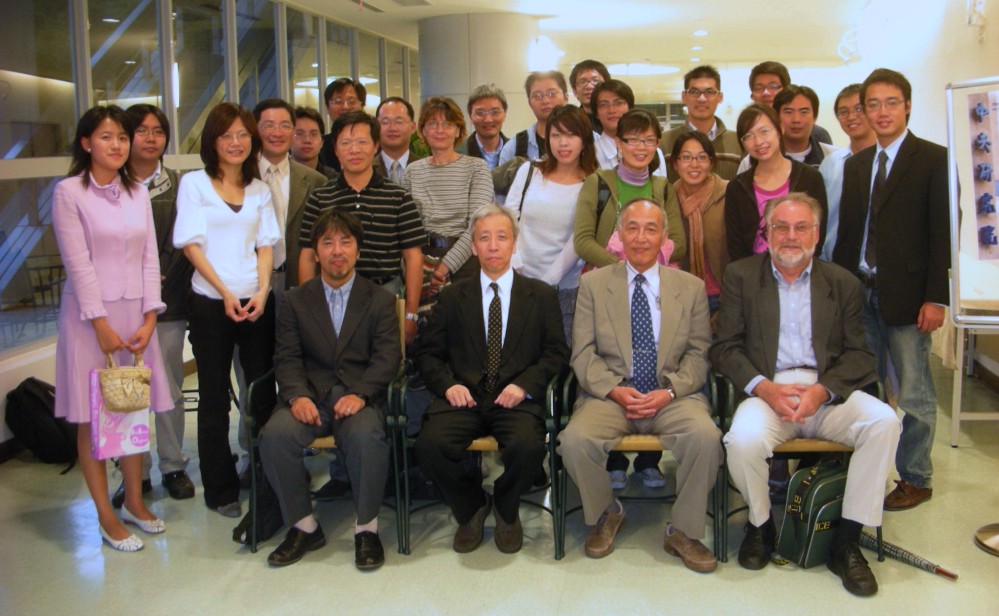 In this Taiwan-Japanese Workshop, I met Prof. Hutter and many Taiwanese and Japanese granular experts.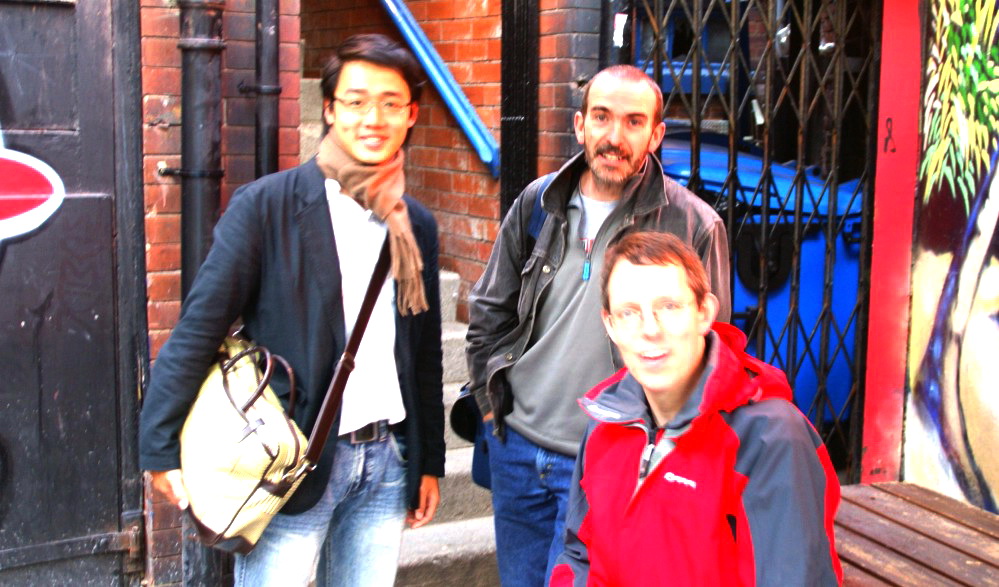 After the RECM 2007, I visited Prof. Jeff Peakall in University of Leeds. Jeff is also the director of the Sorby Environmental Fluid Dynamics Laboratory. It's my first academic visit and my first time to UK. During my visit, I was so lucky also to see Prof. Jim Best.
During the conference, I met Yves Zech and Gary Parker. I had a wonderful discussion with Gary and the two Japanese professors. Gary's fluent Japanese surprises me a lot!
GEEA is the first international conference I attended. This lovely event inspired me a lot and boots me to learn from many excellent geologists, such as Stephane Dominguez.